The new calendar for 2018 is now up on the web site. PLEASE NOTE MONTHLY MEETINGS NOW START AT 7:45pm

CADMA 2017
York Model Boat Club awarded "Best Stand in Show"
New Boating Lake
The club has moved to a new boating lake just a few miles to the south east of York. The new lake offers some great new facilities and plenty of space, all Regattas are now held at the new boating lake. See the calendar for details.
click here to see Alan Birkin's video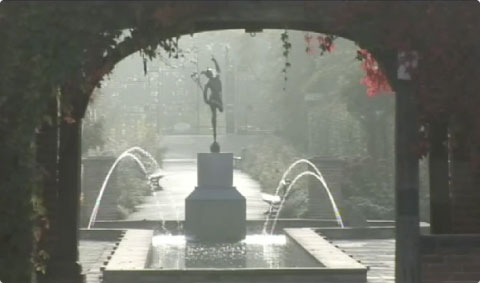 Club members get involved!
This website is for you! It needs your input to keep the content fresh, up to date and relevant.
Please e-mail me with any news, ideas, and stories for inclusion on the website.